De nouveaux produits ont été ajoutés à la catégorie
Oldies But Goodies
chez Oscraps, et mes packs
Word Overlays No. 3,
Charted No. 1
et
Cards & Words No. 2
sont soldés à
-50% jusqu'au 26 juin
! Voici une belle opportunité de vous les procurer si vous ne les avez pas encore !
More great deals in the Oldies But Goodies category at Oscraps! My Word Overlays No. 3, Charted No. 1 and Cards & Words No. 2 packs are now 50% OFF through June 26th! This is your chance to grab them if you still don't have them!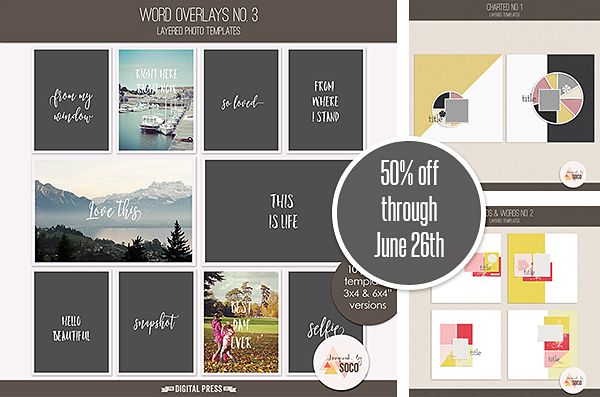 Voici un peu d'inspiration de la part de la CT :
Here's some beautiful inspiration from the CT girls:
J'en profite aussi pour vous montrer un petit aperçu des Mini O's qui arrivent dans ma boutique ce vendredi, avec une super offre spéciale pour les personnes abonnées à ma newsletter ! Ne la manquez pas !!!
I also have a little peek of the Mini O's coming to my store on Friday, with an awesome special offer for my newsletter subscribers! Stay tuned!!!